| | | | |
| --- | --- | --- | --- |
| Sept. 18, 2017, Daily News | | | |
Monday, 18 September 2017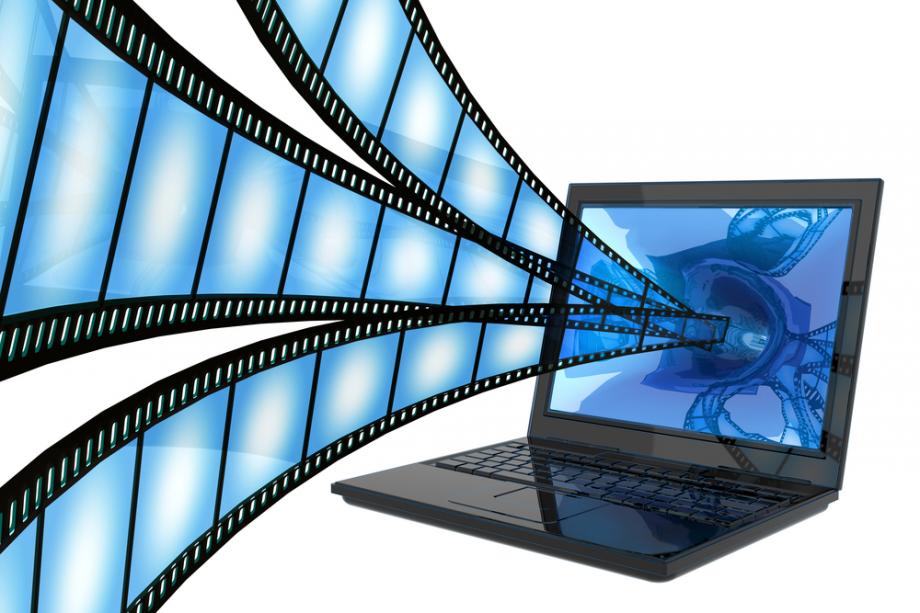 3 Screen Solutions makes IBC debut
Broadband TV News
Making its debut at IBC 2017, 3SS will demo 3READY, which has been designed to help fast-track service launches for IPTV, OTT, satellite STB, cable STB and ...


IBC 2017: J:COM Taps Ericsson for New Multiscreen Service
Multichannel News
The deal marks a significant win for Ericsson's MediaFirst platform, which is also being used by Canada's Telus for a new IPTV service called Pik TV that runs on ...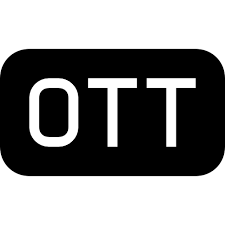 Partner TV OTT Service Launches on SeaChange Adrenalin ...
Markets Insider
... to harness the flexibility of our video back office to rapidly develop and deploy a world-class IPTV video offering to OTT consumers across Israel and beyond.".

EKT is making 4K the standard
Broadband TV News
Based on this EKT has created a comprehensive Android platform and offer our customers the best in Android IPTV/OTT and as well as Hybrid." On the back of ...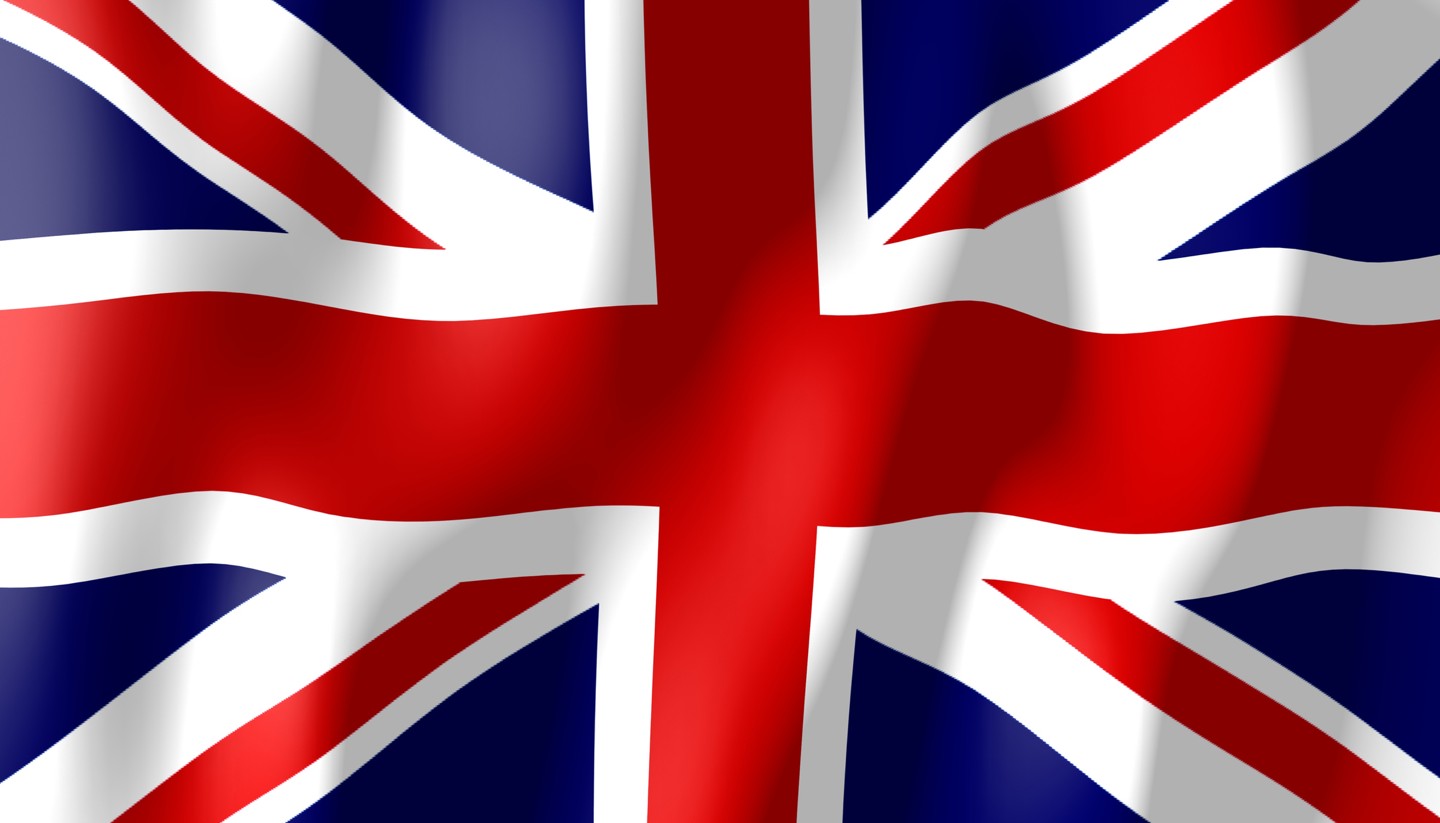 UK IPO: campaigns against online pirates bear fruit
SecuringIndustry.com
... for online copyright infringement and a successful prosecution against Internet protocol television (IPTV) are examples of successful initiatives, says the report, ...

Smart Set-Top Box and Dongle Market Analysis, Growth & Value ...
Digital Journal
In 2015, Growth in china was driven by IPTV, where telecommunication companies were creating trend by pushing IPTV services in order to generate return on ...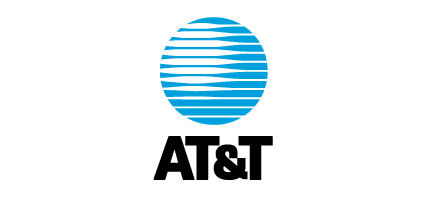 AT&T CEO: Bye-Bye DirecTV, Hello AT&T OTT Video
Telecompetitor (blog)
... video distribution using any available broadband network, replacing legacy distribution technologies like satellite DBS, QAM, and even first-generation IPTV.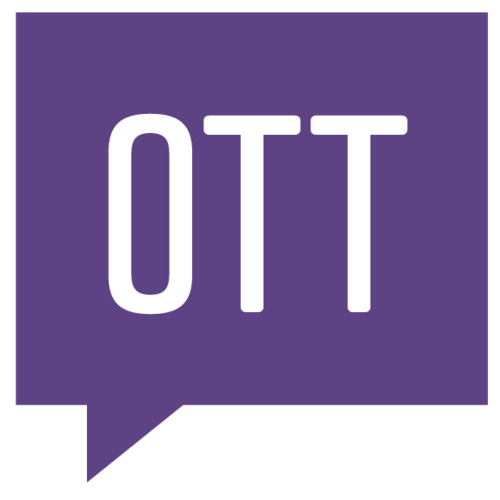 Last Updated ( Monday, 18 September 2017 )