Dec. 16, 2014, Daily News
Tuesday, 16 December 2014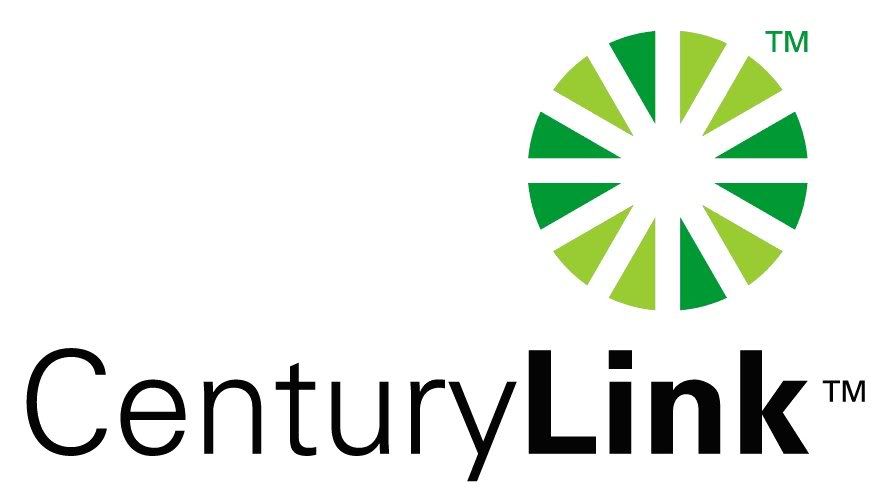 CenturyLink: An Investment For The Long-Term
Seeking Alpha
CenturyLink's (NYSE:CTL) rapidly expanding best-in-class IPTV network has ... In a bet to deliver better IPTV services to larger audiences, the company has ...

Streaming services to squeeze FTA and pay-TV
Inside Film
The upcoming launches of IPTV services will accelerate the decline in free-to-air viewing and revenues and curb the growth of pay-TV in the next five years.
LG to unleash quantum dot technology at CES
IPTV News
LG will use CES 2015 to unveil quantum dot technology, which the manufacturer says will push their LCD TV picture quality to new levels of excellence.

Blonder highlights encoding for high definition IPTV
Rapid tv news
Building on the feature set offered by its standard HDE-8C-QAM encoder, the addition to the line-up adds an IP output that is compatible with IPTV networks.


Telekom Slovenije inks TV analytics deal
Broadband TV News
TVbeat has demonstrated their beneficial analysis of large data sets and insights into consumer viewing habits for IPTV. We believe that this data will help us to ...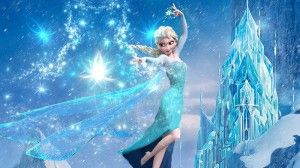 Sky Movies ready for Xmas on demand as linear is overtaken
IPTV News
Acknowledging that viewers are more likely than ever to be liberated from set schedules this Christmas, Sky Movies has compiled its "best ever line up" of ...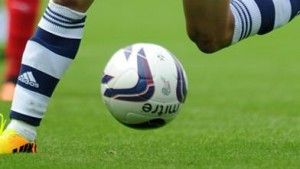 Sky Sports 1 and 2 hit BT TV
IPTV News
As of today, BT will be able to enjoy the fruits of their successful Competition Appeal Tribunal application, having added Sky Sports 1 and 2 to its YouView boxes.

Last Updated ( Wednesday, 17 December 2014 )
Dec. 15, 2014, Daily News

Monday, 15 December 2014

Google unveils brand new 'guest mode' feature for Chromecast
IPTV News
Google has come up with a much easier way to show a friend a YouTube favourite on their big screen, via a new feature on its Chromecast streaming stick.


BT In Talks To Acquire UK's First 4G/LTE Carrier, EE, For £12.5BN
TechCrunch
It also sells a subscription on-demand IPTV service, called BT TV. But the company was an early player in the U.K.'s mobile telephony market — spinning off its ...


Australian Telstra deal paves way for national fast broadband
IPTV News
Australia's National Broadband Network is to take ownership of elements of Telstra's copper and HFC networks in a deal meant to pave the way for all ...

Blonder Tongue Brings Efficiency to IP Video Delivery With New ...
Multichannel News
... feature set offered by Blonder Tongue's popular HDE-8C-QAM encoder, the new encoder includes an IP output that is compatible with IPTV networks.

CT expands network coverage
Telecompaper (subscription)
CT deployed a 2 km long fibre line, bringing internet, IPTV and IP-telephony services to households and businesses. Share on twitter Share on facebook Share ...


Orange, Deutsche Telekom put £12.5BN price tag on sale of EE to BT
Rapid tv news
In addition, it expects to generate revenue synergies through selling fixed-line services — and IPTV and video would almost certainly figure highly — to those EE ...


Deutsche Telekom gains 40000 OTT basketball subscribers
Broadband TV News
... Allstar Game on January 10, 2015 from 20.00 CET free of charge and exclusive live on the internet at Telekombasketball.de and on its IPTV platform Entertain.


Last Updated ( Monday, 15 December 2014 )

Dec. 14, 2014, Daily News

Sunday, 14 December 2014

Defining a Major IT Transformation Now Happening in Telecoms
eWeek-3 hours ago
... of video or audio content from an Internet service provider (ISP), such as pay television video on demand or an IPTV video service, such as AT&T U-Verse.

BYO Television Now Available in Australia and New Zealand
IT Business Net
The BringYourOwnTV platform will give viewers the ability to access over 150 IPTV channels of television programming, regardless of their internet or phone ...

Rostelecom extends fibre network in St Petersburg
Telecompaper (subscription)-17 hours ago
The multi-service network was built using PON technology and now provides speeds of up to 100 Mbps and IPTV services. Share on twitter Share on facebook ...

A new compression standard
DigitalProductionME.com
What is clear however is that HEVC will become a key requirement in the future for OTT, UHD, IPTV. Therefore, it is important for service providers to deploy an ...

Watchdog may fine carriers over marketing
Korea Times-16 hours ago
If a customer chooses a bill plan that combines the Internet and Internet home phone or IPTV, he or she can be given a subsidy of up to 220,000 won.

Industry Analyst Jeff Kagan on C Spire Choosing Resolve Systems ...
Consumer Electronics Net
Business like television using IPTV, telephone service using the VoIP, home security over the Internet and more. In this early stage apparently C Spire is ...

G.fast receives ITU approval; paves way for 500Mbps to 1Gbps ...
Techie News
ITU said in a statement that G.fast will enable implementation of bandwidth-intensive applications and services including IPTV, 4K video streaming, advanced ...




Last Updated ( Monday, 15 December 2014 )
<< Start
< Prev
1
2
3
4
5
6
7
8
9
10
Next >
End >>
Results 1 - 4 of 3121