Sept. 18, 2014, Daily News
Thursday, 18 September 2014


Swisscom TV adds Trace music channels
Broadband TV News
Trace Tropical & Trace Urban Switzerland's national telco Swisscom has taken music channels Trace Urban and Trace Tropical onboard its IPTV platform ...
Virgin Atlantic's retro-fitted Gogo inflight connectivity offers a 70Mbps ...
Inquirer
... from Gogo earlier this year. There the kit is pitched as having strong connectivity points around the equator, and as being very suitable for IPTV broadcasts.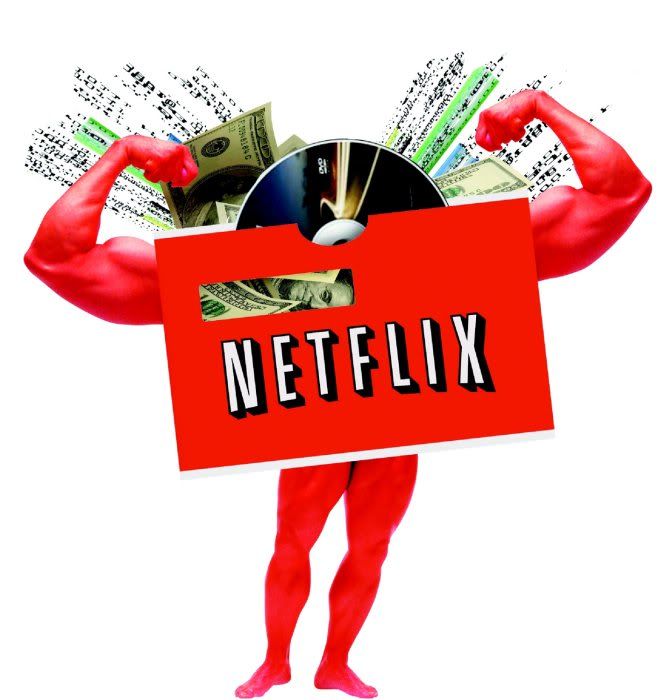 Netflix launches German service through DT tie-up; Vodafone to ...
TeleGeography
Under the terms of the deal, Netflix's application will be made available on the telco's 'Entertain IPTV' platform as well as being added to all Entertain set-top ...

ROSTELECOM'S VIDEO SURVEILLANCE SYSTEM BRINGS ...
Business Wire (press release)
... over 10.9 million fixed-line broadband subscribers and over 7.7 million pay-TV subscribers, 2.4 million of which are subscribed to Rostelecom's IPTV services.


Amino sees progress in core and emerging markets
Stock Market Wire
Amino - a leader in digital entertainment solutions for IPTV, Internet TV and in-home multimedia distribution - says it recently launched its new A150 mainstream ...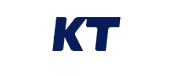 KT tops list for standards in mobile, Internet
Korea JoongAng Daily
... based on fiber-optic cable networks, and it recently launched Olleh Internet Direct, which is a 20,000 won Internet service for users who don't want IPTV.



Yahoo7 fetches new TV deal
iTWire
Fetch TV is one of a number of IPTV services in Australia, and provides subscribers with access to 30 television channels along with video on demand and pay ...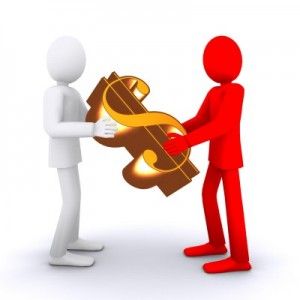 Last Updated ( Thursday, 18 September 2014 )
Sept. 17, 2014, Daily News

Wednesday, 17 September 2014

Broadcom Ultra HD SoC Enables SK Broadband's New In-home ...
PCC Mobile Broadband
Broadcom's Ultra high-definition (HD) system-on-chip (SoC) technology powers SK Broadband's new B UHD tv set-top box (STB) and IPTV services. According ...

Broadcom powers SK Broadband's in-home ultra HD service
Telecompaper (subscription)
... high-definition (HD) system-on-chip (SoC) technology to power its new B UHD tv set-top box (STB) and IPTV services. Broadcom's HEVC decoder technology ...



Sky Deutschland: "We changed the way we acquired content"
IPTV News
IP&TV News caught up with Alice Mascia, Vice President Strategy, Sky Deutschland, to hear about the genesis of the broadcaster's hugely successful Snap ...

LG Uplus adds 9306 broadband connections in August
Telecompaper (subscription)
... by 772 users to 499,448 customers on 14 August. The operator's IPTV subscriber base reached 1.84 million, following net additions of 31,698 in the period.

Yahoo7 fetches new TV deal
iTWire
Fetch TV is one of a number of IPTV services in Australia, and provides subscribers with access to 30 television channels along with video on demand and pay ...



Italy Mobile Broadband Drives Telecom Market Growth as M&A ...
DigitalJournal.com
The segment is also suffering from the near-nonexistence of a triple-play market, given the lack of IPTV offerings and the dominance in pay-TV of DTH player Sky ...



Huawei launches new IP Video software
FinancialNews.co.uk
According to the firm, the new solution uniquely integrates diverse features and new user experience to improve video business platform facilitation from IPTV to...

...




Last Updated ( Thursday, 18 September 2014 )

Sept. 16, 2014, Daily News

Tuesday, 16 September 2014

Verimatrix multi-screen with Bouygues Telecom
Advanced Television
Verimatrix announced that it has extended its relationship with Bouygues Telecom, a French mobile phone, Internet service provider and IPTV company.

Netflix Continues European Rollout With Big Bash in Berlin
Hollywood Reporter-6 hours ago
As expected, Netflix on Tuesday also confirmed its partnership with Deutsche Telekom that will see Telekom carry the Netflix app on its Entertain IPTV set-top ...

Netflix arrives in Germany following French debut
CNET
In a deal with Deutsche Telekom's Entertain IPTV platform, Netflix's service will be added to Entertain set-top boxes in the weeks ahead, Digital TV Europe.net ...

Netflix launches in Germany
VentureVillage
Netflix will start in cooperation with Deutsche Telekom and will be available on its Entertain IPTV devices. The struggle many will find is that some movies are ...

Huawei launches IP VIDEO Solution 2.0
Canada NewsWire (press release)-11 hours ago
The new solution uniquely integrates diverse features and new user experience to improve video business platform facilitation from IPTV to Video Everywhere ...

Broadcom Enables SK Broadband's New In-home Ultra HD Service
CNNMoney
... provider, has selected Broadcom's Ultra high-definition (HD) system-on-chip (SoC) technology to power its new B UHD tv set-top box (STB) and IPTV services.

Broadcom SoC powers S Korea 4K
Advanced Television
Korea Telecom (KT) has integrated ultra-high-definition system-on-a-Chip (SoC) from Broadcom into KT set-top-boxes to power its 4K IPTV service, Olleh GiGA ...

Last Updated ( Wednesday, 17 September 2014 )
<< Start
< Prev
1
2
3
4
5
6
7
8
9
10
Next >
End >>
Results 1 - 4 of 3032