Sept. 1, 2017, Daily News
Friday, 01 September 2017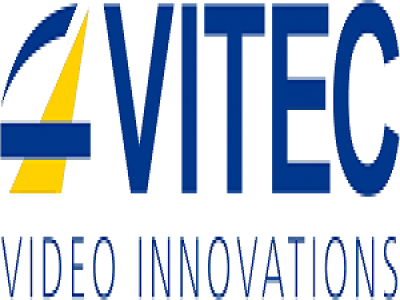 Alamodome Selects VITEC's IPTV and Digital Signage Platform in ...
GlobeNewswire (press release)
31, 2017 (GLOBE NEWSWIRE) -- VITEC, a worldwide leader in advanced video encoding and streaming solutions, today announced that its EZ TV IPTV and ...

BroadView IP Launches New Affordable Hotel Entertainment ...
Digital Signage Connection
BroadView Live is the latest alternative for hotel TV beyond cable, satellite and other hotel IPTV systems. The newly launched product from BroadView IP allows ...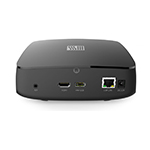 STBs, VoDs & IPTV will soon have high-end TV content via Tata-V ...
Indiantelevision.com
Perseus has been deployed in a number of applications, from contribution to IPTV and OTT delivery in multiple countries worldwide. V-Nova CEO Guido Meardi ...

South Korea - Telecoms, Mobile, Broadband and Digital Media ...
PR Newswire (press release)
With declining revenues from its fixed-line services, the company has forged ahead with IPTV and LTE. Competition with LG U+ and SK Broadband had ...



UHD in Europe: Worse than expected but better than elsewhere
IBC365 (registration)
BT launched its 4K/UHD service on IPTV, which covers live sports including the UEFA Champions League and the Premier League, in August 2016. Sky started ...

Innovative Systems Launches New WiFi Set-Top-Box
Telecompetitor (blog)
The set-top-box currently works exclusively with Innovative Systems' IPTV middleware platform, an Innovative Systems (IS) spokesperson confirmed with ...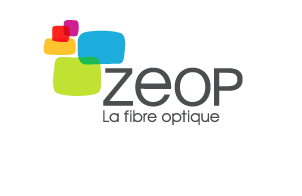 ZEOP taps Netgem for 4K/Ultra HD services
Rapid TV News
Réunion-based triple-play operator Zeop, claimed to be the fastest growing company of its type in the Indian Ocean, has turned to Netgem to support the rollout ...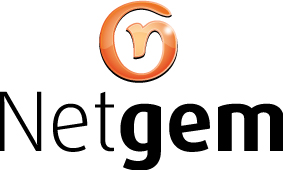 Last Updated ( Friday, 01 September 2017 )