July 12, 2017, Daily News
Wednesday, 12 July 2017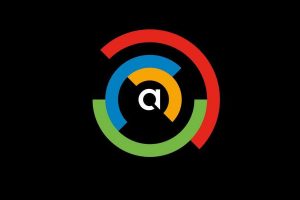 Amino claims strong trading in the first half of 2017
Rapid TV News
Amino logo CMYK LS.eps Digital TV entertainment and cloud solutions technology provider Amino Technologies has posted solid H1 2017 results with annual ...

Cable Ops Tell FCC DBS Should Pay Up
Multichannel News
ACA said the public interest benefit in regulatory parity between cable and IPTV and DBS was all about "competitive fairness," rather than one competitor ...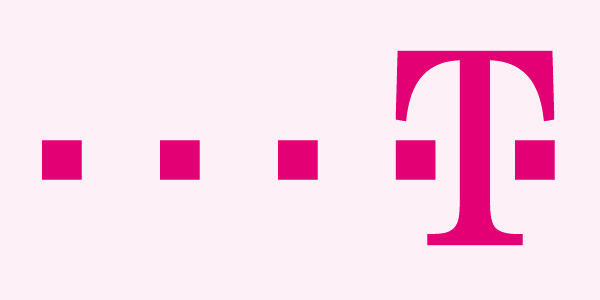 Deutsche Telekom expands into German TV with set top box
Netimperative
This deployment is part of a brand new Deutsche Telekom offer for an entry level IPTV subscription package, providing around 100 TV channels, including 22 in ...

New Global IPTV Partnership Announced for Asian Kiteboard and ...
SFCPressPoint (press release)
Hong Kong: KTA Media and VR Sports TV are delighted to announce that they working together to provide a broader online output and larger viewing audience ...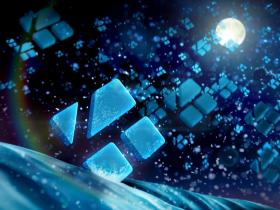 Kodi box not working? Media player developers 'don't care' about ...
International Business Times UK
People who have been selling "Fully Loaded" devices on Amazon, eBay, Facebook, etc. or provide "IPTV Streaming" services with impossibly cheap ...
Hyperconnected Transformer Stadiums Are the Future for Football ...
Bleacher Report
"Nobody's just making a football stadium anymore," says James Keen, group marketing manager at Tripleplay, a digital signage and IPTV company that's kitted ...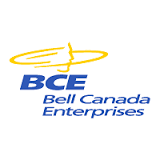 BCE Inc. Stock Looks Attractive Long Term
SmallCapPower (press release)
BCE Inc. (TSX: BCE) stands out among its peer due ARPU growth and its superior dividend yield. SmallCapPower | July 11, 2017: Long-term investors should ...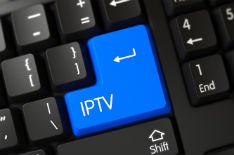 Last Updated ( Tuesday, 11 July 2017 )