Feb. 13, 2017, Daily News
Monday, 13 February 2017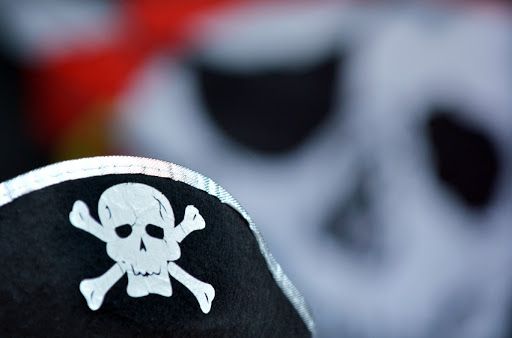 Piracy could cost content owners $2.3TN by 2022
Rapid TV News
Citing data from SimilarWeb, the Irdeto report shows that the growth in global traffic resulted in more than 16.5 million visits per month to the top 100 pirate IPTV ...


US launches TV network as alternative to Russian propaganda
StopFake.org
Its live video stream is available across Eurasia, to more than 7.3 million subscribers to 36 satellite, cable, and IPTV services. The stream is also hosted on the ...
Flamingo helps smartphones show multiscreen channels
Indiantelevision.com
MUMBAI: Anevia, one of the leading companies in OTT and IPTV software for the delivery of live TV and video-on-demand (VOD), has announced the launch of ...
Dish TV & ALi tie up - chipset tech vital for secure VAS, enriched ...
Indiantelevision.com
The ALi HEVC family includes SoCs for Satellite, Cable and IPTV decoders. ALi's project with Dish TV would be based on its system-on-a-chip technology to ...


AIS and True in battle to attract more subscribers with global digital ...
The Nation
Though AIS holds an IPTV licence, the rules of the National Broadcasting and Telecommunica-tions Commission (NBTC) require the company to ask for a permit ...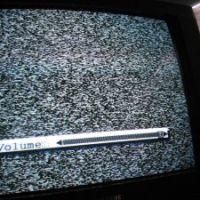 Scrambled signal: Is TV package good for Iowa preps?
DesMoinesRegister.com
IPTV covers four girls' sports (basketball, volleyball, softball and soccer) through the Iowa Girls High School Athletic Union. But boys' football, basketball and ...


Vodafone and Cisco launch 4K platform
Broadband TV News
Vodafone Deutschland has launched Ultra HD/4K platform GigaTV on its cable network today bundling the entertainment services in the customer's household.
Last Updated ( Tuesday, 14 February 2017 )